Teacher's Aide Lino Cabrera Charged with Sexually Abusing 6 Students
Last Updated: 7/14/2020
The Oxnard Street Elementary School teacher's aide accused of sexually abusing at least six students appeared in court on Tuesday, June 4. 27-year-old Lino Cabrera pleaded not guilty to one count of continuous sexual abuse and five counts of lewd acts upon a child. He is being held on $850,000 bail.
The LAPD began investigating claims of abuse by Cabrera last month. The victims are six girls between ages 10 and 11. According to investigators, Cabrera abused the girls while working as a teaching assistant in the school's computer lab. He would allegedly commit the abuse when the teacher left the room.
According to prosecutors, these incidents of abuse took place between September 2016 and May 2019. The investigation is still ongoing as the police attempt to determine if there are more victims who have not yet come forward. Other victims have been encouraged to contact the LAPD.
If convicted, Cabrera could face up to 26 years in prison.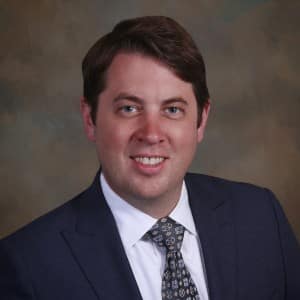 Hi, I'm attorney Bobby Thompson.
I'm a lawyer here in California and if you or a loved one is a survivor of sexual abuse, I'd be happy to discuss your legal options.
Call me on the number below. It costs nothing, and it would be my honor to help you.