Man Hospitalized After Shooting at Round 1 Bar
Last Update: 7/13/2020
Lawyer Comments: Shooting victim lawyer Bobby Thompson adds legal commentary to the second section of this article, discussing the legal rights of bar shooting victims.
A man was hospitalized in the early hours of March 11 after being shot at the Round 1 Bar at Lakewood Center Mall. The man suffered a gunshot wound to the leg.
Police received reports of a shooting at around 1:15 a.m.
The victim was treated at the scene by paramedics and then transported to a hospital. His vital signs were stable and his injury was not expected to be life-threatening.
The suspect was seen running away from the scene and no arrests have been made.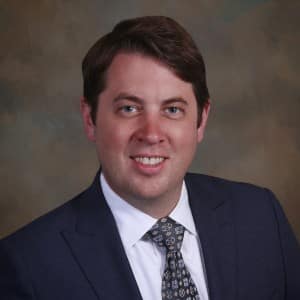 Hi, I'm attorney Bobby Thompson.
I'm a lawyer here in California and if you or a loved one is the victim of a shooting or stabbing incident, or was hit by a drunk driver, I'd be happy to speak with you.
Call me on the number below. It costs nothing, and it would be my honor to help you.
Can I File a Lawsuit Against a Bar For a Shooting?
Bobby Thompson, an experienced violent crime lawyer and contributor to Legal Herald, proudly represents bar shooting victims and their families. We've asked Bobby for some of his thoughts on the legal rights that safeguard victims of violent crimes. He shared the following:
"When a shooting happens at a bar or another business of the same nature, there are a few different concerns to address. Finding and arresting the perpetrator is always the top priority, but the bar should also be investigated to determine if the shooting could have been prevented and injuries avoid or lives saved. Some bar shootings only happen because the owner failed to keep their property secure, such as by hiring security guards who could search guests for weapons. In situations involving inadequate security or another type of negligence on behalf of the business owner, affected victims may have grounds for a lawsuit against the proprietor or other responsible entity."
Round 1 Bar at Lakewood Center Mall
Source
https://www.presstelegram.com/2020/03/11/man-wounded-in-lakewood-bar-shooting-suspect-on-the-loose/