Chico Police Arrest Suspect in Duffy's Tavern Shooting
Police in Chico arrested a suspect in an early morning shooting outside of Duffy's Tavern in downtown Chico on September 6. Police were called to the bar on the 300 block of Main Street at around 1 a.m. on reports of someone brandishing a gun. After arriving at the scene, officers said they heard several gunshots and people running.
One unnamed suspect was arrested for the shooting. Another person was wounded in the incident and brought to a local hospital. His injuries are not expected to be life-threatening.
An investigation into the shooting is ongoing.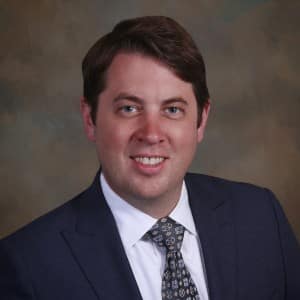 Hi, I'm attorney Bobby Thompson.
I'm a lawyer here in California and if you or a loved one is the victim of a shooting or stabbing incident, or was hit by a drunk driver, I'd be happy to speak with you.
Call me on the number below. It costs nothing, and it would be my honor to help you.
When Can Bar Owners Be Sued For Shootings?
Attorney Contributor Bobby Thompson often works with victims of violent crimes to find justice. He often helps victims find the answers to questions such as "Can I sue for being shot?" He offered the below statement on the rights of victims:
"When you step foot on to a property they have a legal duty to keep you safe from preventable dangers on their property. For example, if there is a high crime rate in the area then it is the property owner's responsibility to take steps to address that such as hiring additional security guards or installing metal detectors. In the case that a victim suffers an injury as a result of a property owner's negligence, the victim or their family may have cause to file a lawsuit against the property owner."
Location of Duffy's Tavern in Chico