Driver Charged Following Single-Vehicle Suspected DUI Crash
Last Update: 7/13/2020
In the early morning hours of Sunday, August 12, a Honda Civic carrying five teenagers veered off the road and fell approximately 50 feet off a connector ramp from eastbound Highway 24 to northbound Interstate 680 at around 4:01 a.m. Two passengers were killed, the driver and two other passengers were injured, and 18-year-old driver Ramya Ramey has been charged with felony manslaughter and DUI.
The teens who died in the crash have been identified as 17-year-old Dakarai Rishon Fagorala and 18-year-old John Hamed Walizada.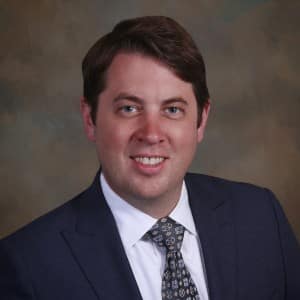 Hi, I'm attorney Bobby Thompson.
I'm a lawyer here in California and if you or a loved one is the victim of a shooting or stabbing incident, or was hit by a drunk driver, I'd be happy to speak with you.
Call me on the number below. It costs nothing, and it would be my honor to help you.
Lawsuits For Families of Drunk Driving Victims
An experienced drink driving accident attorney and contributor to Legal Herald, attorney contributor Bobby Thompson offered to share some general thoughts on the legal options for those who may ask themselves "can you sue a drunk driver?":
"Losing a young person to a drunk driver is one of the worst tragedies a family can experience, yet it is one that far too many experience every year in the United States. When a drunk driving accident involves minors under the legal drinking age, it's important to ask how they got their hands on the alcohol that night. The individuals who provide minors with alcohol must also be held responsible when the consumption of that alcohol results in someone else getting injured or killed, such as in a drunk driving accident."
Mr. Thompson explained, "In California, adults who serve or sell alcohol to minors can be held liable for damages in drunk driving lawsuits. Because the adult's decision to sell alcohol to someone under the legal drinking age played a role in the accident, they may be considered partly responsible for remuneration on the resulting damages. Those who have been injured by drunk drivers and the families of fatal drunk driving accident victims may have the option to sue the establishment (such as a bar or restaurant) or the individual (such as a party host) for giving a teen drunk driver alcohol on the date of the crash."
Location of Fatal Suspected DUI Crash in Walnut Creek