DNA Evidence Leads to Arrest in Balboa Nursing and Rehabilitation Center Sexual Assault
Last Update: 7/13/2020
A suspect has been arrested in the sexual assault of an elderly resident at Balboa Nursing and Rehabilitation Center following the processing of DNA evidence collected at the scene. 48-year-old Lusean Arline was taken into custody on Monday, November 4 on suspicion of burglary, forcible rape, felony sexual assault, elder abuse and violation of terms of his parole.
According to the police, Arline illegally entered the nursing home on October 27 and sexually assaulted the woman in her bed. Other patients were present in the room at the time of the alleged assault, and the victim and these other patients began screaming. Staff members responded and Arline fled the scene, according to a police news release.
Investigators with the San Diego Police Sex Crimes Unit responded to the scene and collected evidence, including male DNA that was processed by the Crime Lab and uploaded to the Combined DNA Index System (CODIS).
Arline was identified as the suspect based on this DNA sample and was arrested. He is being held on $1 million bail pending arraignment, which is scheduled for Wednesday, November 6.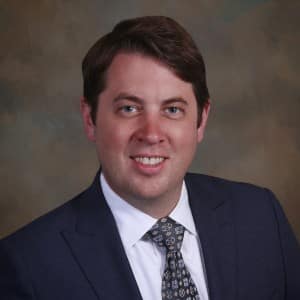 Hi, I'm attorney Bobby Thompson.
I'm a lawyer here in California and if you or a loved one is a survivor of sexual abuse, I'd be happy to discuss your legal options.
Call me on the number below. It costs nothing, and it would be my honor to help you.