Nurse Gregory Harms Charged with Sexually Assaulting Patient
Last Updated: 7/13/2020
61-year-old rehab nurse Gregory Harms has been arrested for allegedly sexually assaulting a patient at the rehab facility where he was employed. The alleged sexual conduct happened in January of this year. Police have not released the name of the facility where the alleged crime took place.
Folsom Police arrested Harms on Friday, November 8, following a long investigation. This investigation also uncovered another prior victim, according to the police.
On Friday, Harms was booked at the Sacramento County Jail on felony charges of assault with intent to commit rape, penetration by foreign object by means of force or fear, and anal genital penetration. He is currently being held without bail.
Other potential victims and anyone else with information regarding this case have been asked to contact Detective Melanie Catanio at 916-355-7241.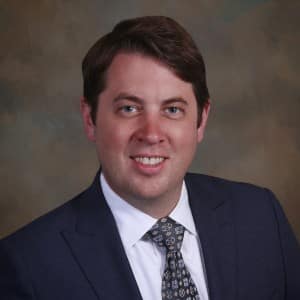 Hi, I'm attorney Bobby Thompson.
I'm a lawyer here in California and if you or a loved one is a survivor of sexual abuse, I'd be happy to discuss your legal options.
Call me on the number below. It costs nothing, and it would be my honor to help you.
Legal Options For Victims of Sexual Assault by Nurses
If someone is a victim of a sexual assault by a nurse they may be able to file a criminal and/or civil lawsuit. Attorney Contributor Bobby Thompson represents victims in sexual abuse lawsuits and has offered to comment on the legal options for someone who has been sexually assaulted in a healthcare facility:
"When there are reports of sexual abuse at a medical facility there should be an investigation of both the alleged abuser and the facility. This investigation should determine whether negligence played a role in the alleged abuse. Facilities have a duty to their patients to ensure a safe environment, but when they fail to fulfill this obligation it can open the door to a civil lawsuit. For example, if there were repeated complaints against a nurse and the facility decided to do nothing about the complaints. In these situations, the victim may be able to file a lawsuit against the facility for negligence."
Folsom, California
Sources
https://www.kcra.com/article/folsom-police-sacramento-nurse-sexual-assault-rehab-patient-california/29765845